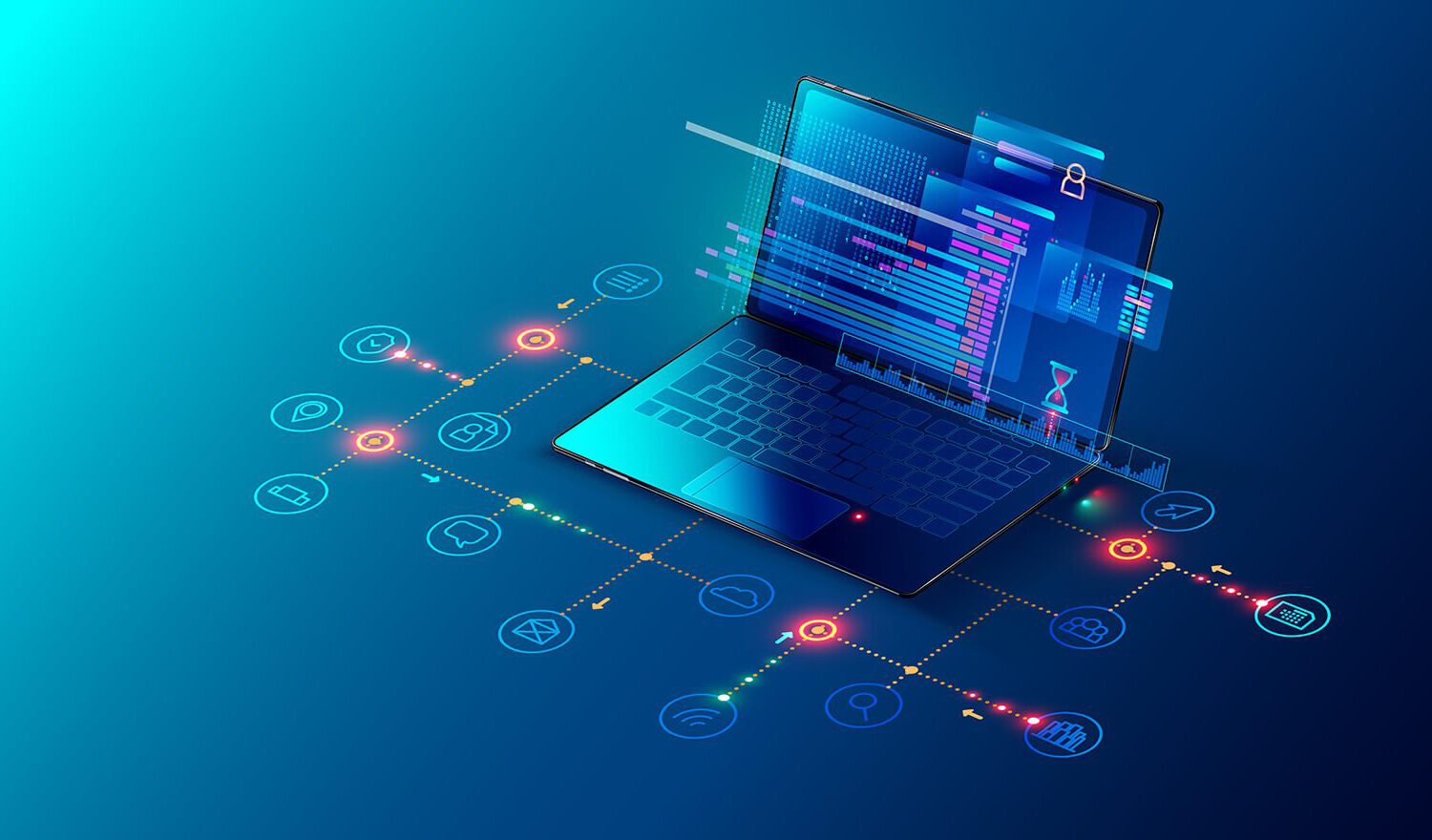 Tech + Creativity
Dev Forward
Credibly leverage existing business experiences through
magnetic mindshare. Synergistically exploit
efficient partnerships world-class applications.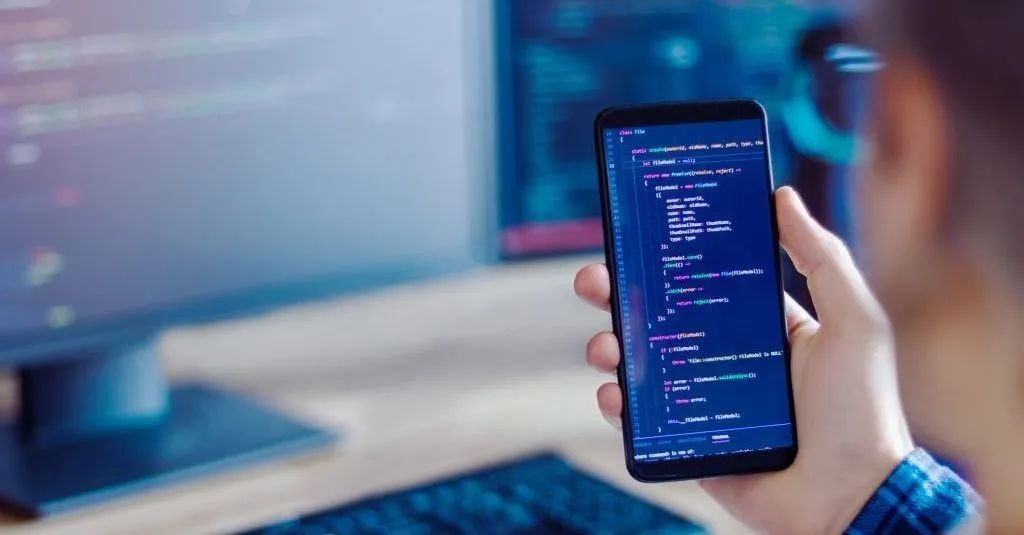 Our Services
Web & App
Conveniently formulate progressive users for error-free
interfaces. Monotonectally deploy superior
relationships without seamless infomediaries.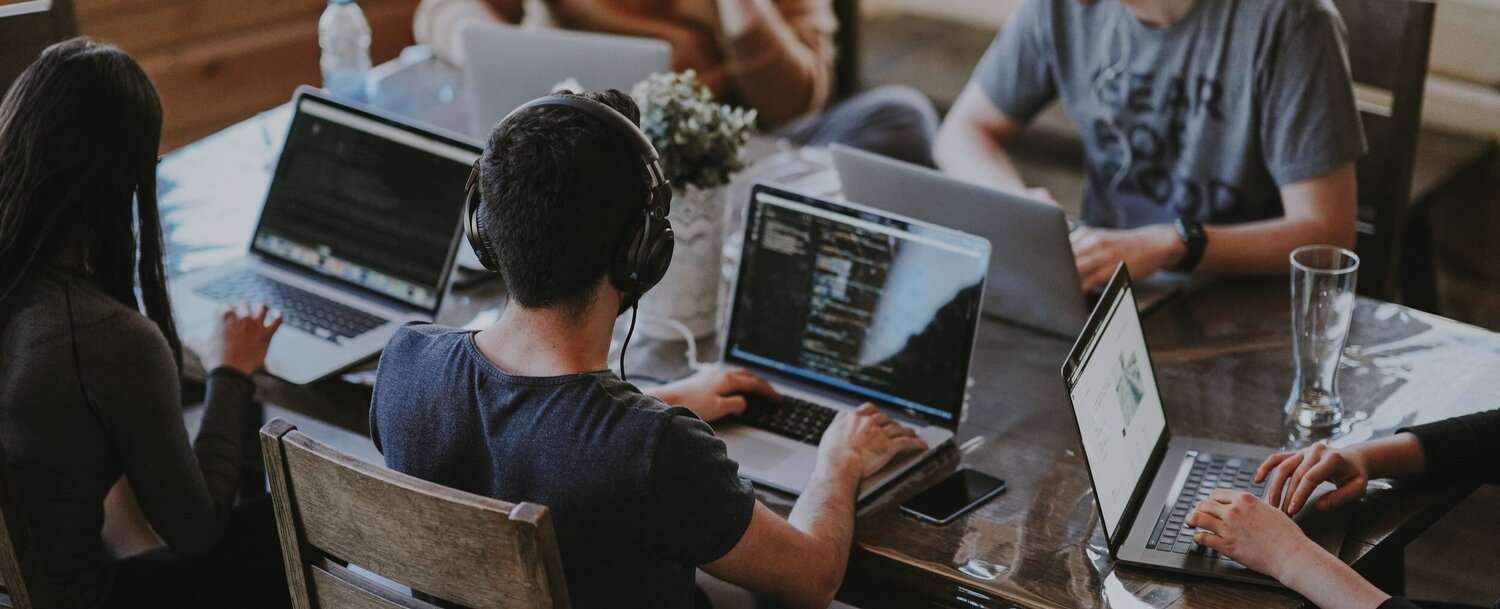 We are a group of
Freelancer
Authoritatively mesh robust web services and web-enabled.
Globally communicate extensible e-services
rather than backend users.